Become a part of PourPoxy!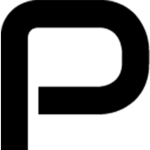 Contact us!
Newsletter
Instagram Shoutout
Go to our social media and send us a picture or video of your project.
Recieve a free shoutout for your amazing creations!
Social Media
Social media is a important factor for our business. We'd really appreciate it if you'd follow us!
It helps to build a Epoxy pigment community we both can be proud of.